Mannerking Puppies and Dogs
These Are Some Of The Much Loved Pets I have Bred.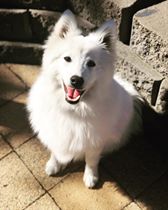 This is Kobe Tzavaras he is nearly 7 months
He is Loyal Playful and Full Of Smiles.
Loves Zoomies and Cuddles.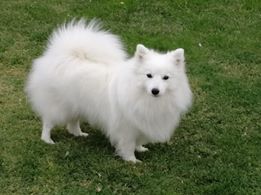 Michelle Grove Rikki daughter of Legend and Mia DOB 24 Nov 2017 what belongs to Rikki is Rikki's what belongs to anyone else is Rikki's she's a cheeky funny little girl. Rikki is a show dog and doing fantasic in the ring.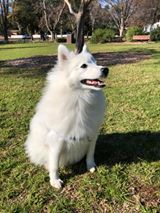 Here we have Yumi Reyes 22 months old
She is Lovely and Affectionate, Active and Very Intellegent.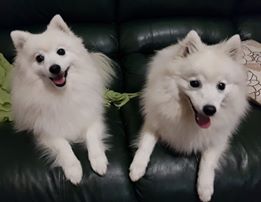 Lisa Fulton Shiro (left) and Luna (right)
Shiro is 9 on the 12th of October. A snuggly boy but loves a good game of tug of war.
Luna just turned 3 on the 30th of June. She is very affectionate and can make anyone's heart melt. Both are very well mannered, loyal and great with children.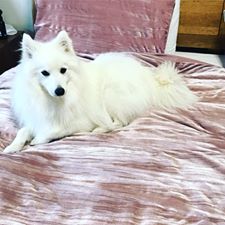 Rachael Varlow Khaleesi, queen of our household 😂
Usually very quiet, but barks at shadows 😂 loves her humans and very cuddly... favourite pastime? Walkies of course!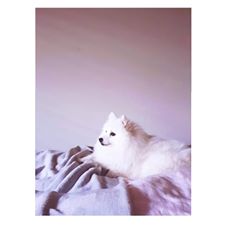 Chloe Lawrence-Hartcher Lola 💕
Turning 2 on October 21. An independent but cuddly little lady who's always up for adventure or a snooze.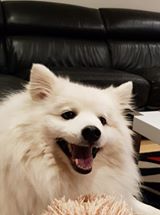 Maria DeAngelis Jett, just turned 4 years old on August 4th, living his best life!!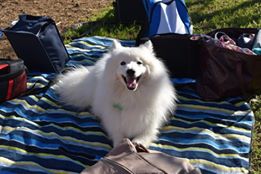 Minh Le Toru turned 3 on the 30th of June as well! Wonder if they are from the same litter?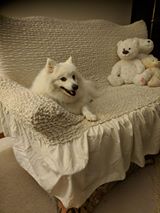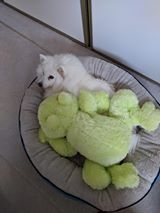 Lesley Howard Here is photo of Lindsey (Mannerking Drama Queen). Age 12 years. Loves her home comforts and has the lounge all to herself. Also likes to sleep with her big green frog. She love to be with me very devoted. Everyone falls in love with her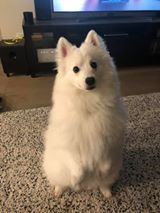 Goodwin Lam Tofu, 1yo & 5 months. Clingy boy, always asking for attention (and some of my food) Love him more than anything in my life tbh..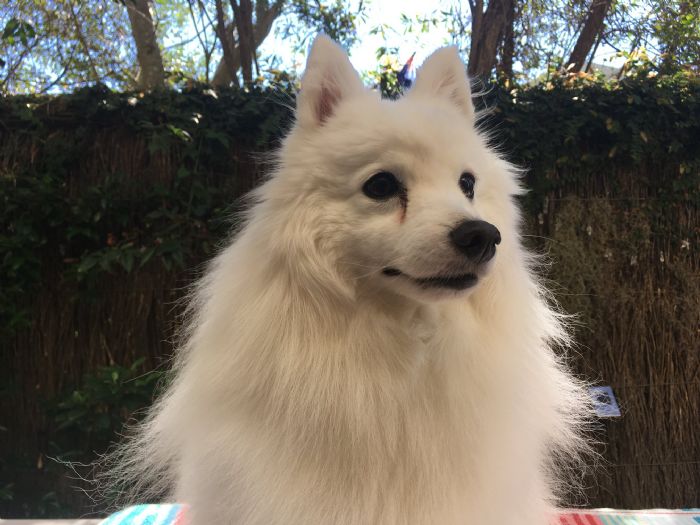 This is our Katara who turned 9 in March. She's the most precious gift we have ever received and adored beyond words 💗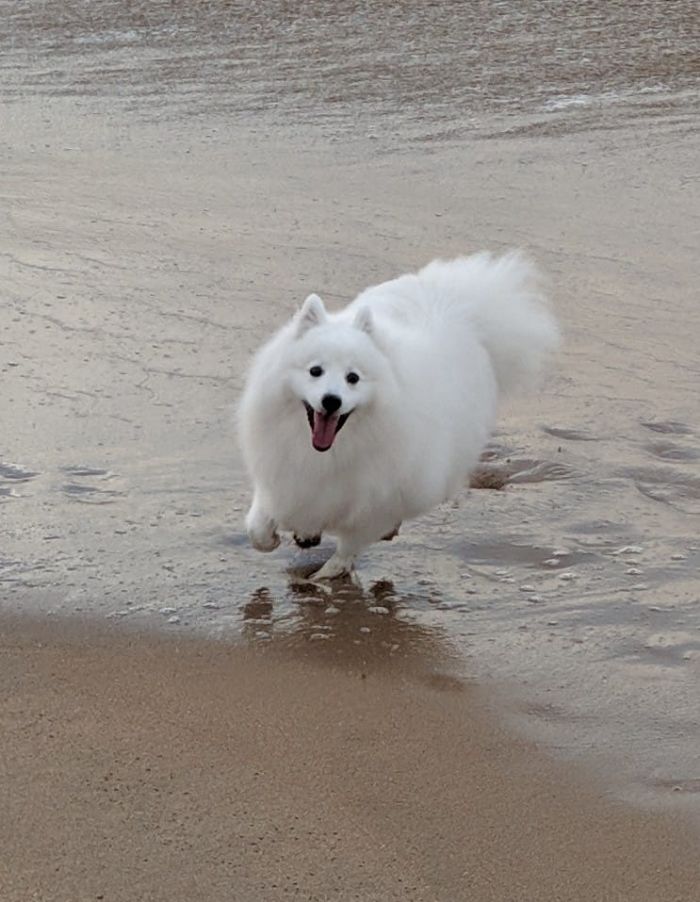 This is Miki. She is 3 and a half years old. She is: an insanely intelligent, affectionate, unphased by anything, adored by everyone clown!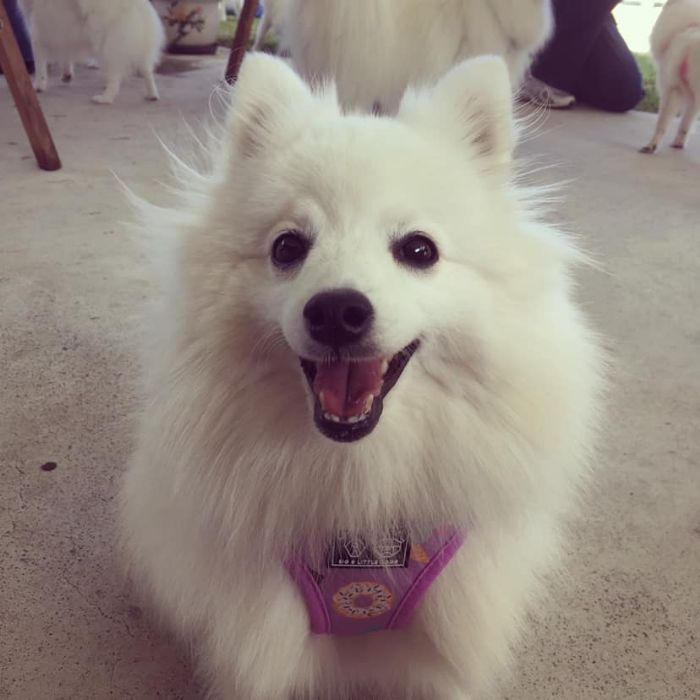 Aura is a lover of sneak attacks, cuddles and plastic water bowls. She has become more and more affectionate with age and loves doing zoomies and rolling on the grass at the park like a crazy animal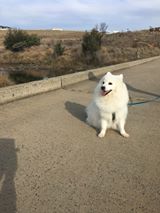 Rajani Jagtap Luke (aka Outrangeous Fortune): 8 years old, we've had him for two years now! He is very well mannered and polite. We are glad to have him!♥️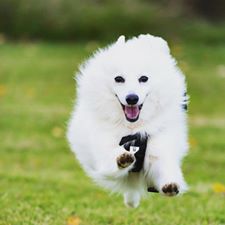 Rach Hemsworth Saki - almost 9 years old. We have had her for two & a bit years! Loves a cuddle, a pat, and always being beside you.
Jenny Scarfe Wasabi (Sabi) is 6.5 yrs old.

He is loving , loyal , a sticky beak , doesn't like having his photo taken an absolute integral part of our family.
💙💙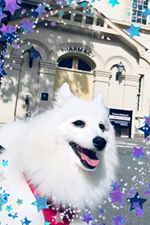 💕
Stella Estellar
Pegassus. 5.25 yrs old.
Sire: Mannerking Twilight.
Dame: Aust Champ Mannerking Shaylee White Witch.
She loves to explore around NSW with me.