Buying A Mannerking Puppy
2009 Babies.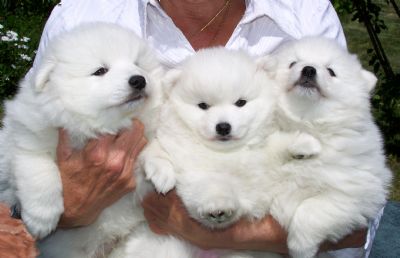 Priscilla's babies - 6 weeks of age.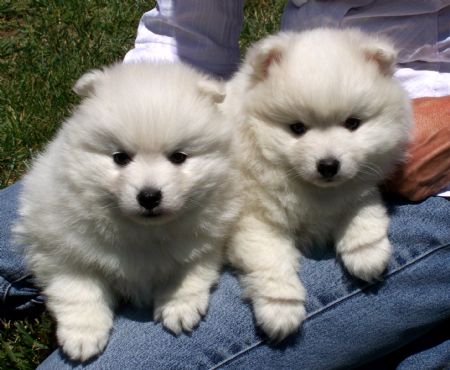 Priscilla's girls aged 6 weeks.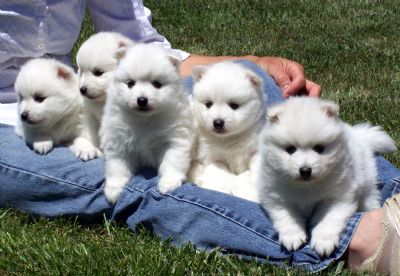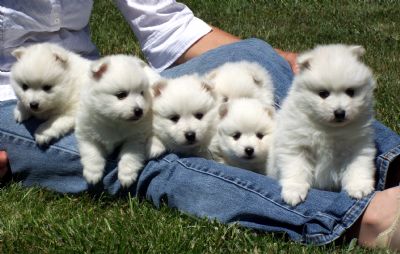 Della's babies aged 4 weeks.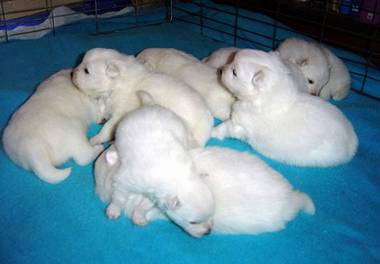 And at 2 weeks of age.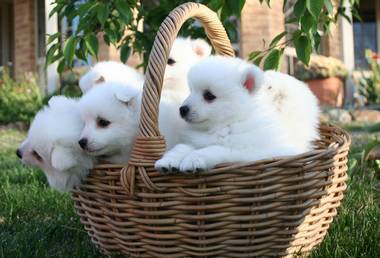 and now 6 weeks old and bundles of trouble...
Puppies bred at Mannerking are the result of a lot of planning and research.
Those puppies in the litter that are not for show homes are available to lifelong family homes. We usually have 2 to 3 litters each year, so there will probably be a wait for a puppy, and we do work from a waiting list.
Enquiries are always welcome.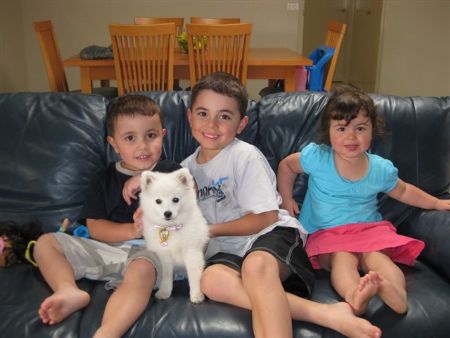 Here are the Pucci's from the left is Brandon, Sienna, Christian and Danielle.
Jeannette now has four children and loves every minute with them!!!!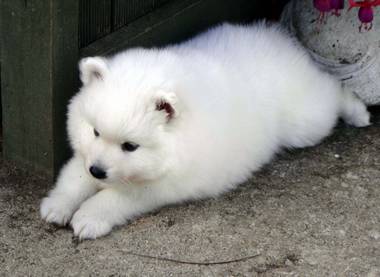 Our puppies are raised with the utmost care and attention and are very well socialised. They are available to new homes between 8 and 10 weeks of age. Puppies are health checked, vaccinated, wormed and micro-chipped. They are also registered with Dogs NSW (aka Royal NSW Canine Council), on limited registration, which means the papers show all the puppies details and parentage but the puppy is not for breeding or showing.
Puppies are also sold under the agreement that they be desexed between the ages of 6 and 9 months or they may be desexed before they go to their new homes.
Happy Mannerking dogs in their homes!!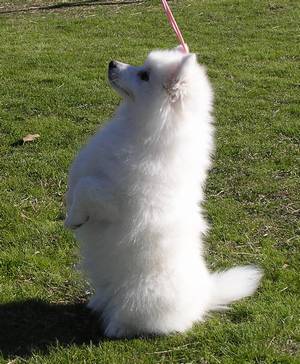 Tinkah owned by Colleen Wornes of Dubbo.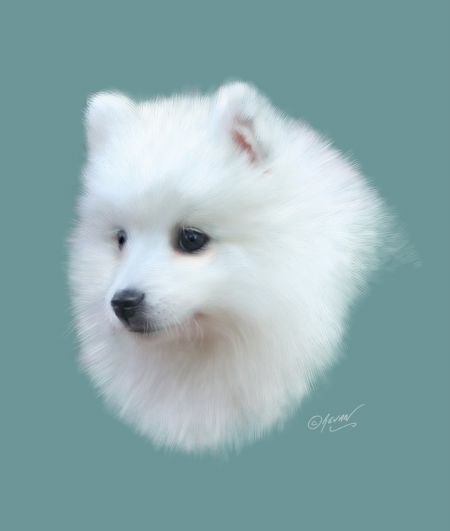 Meika owned by Belinda.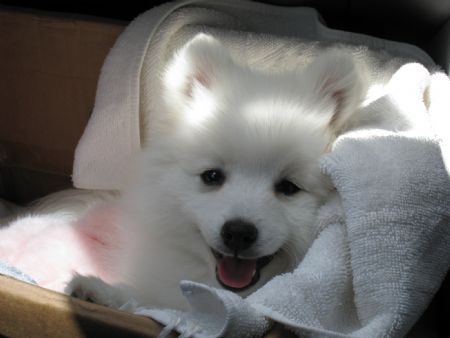 Dee Dee now owned by Linda and Yok
Here is a link to Katara who lives with the Hawkins Family.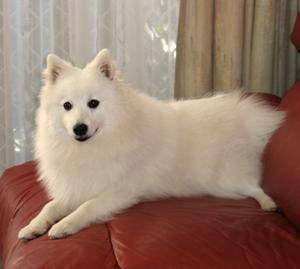 Lucy.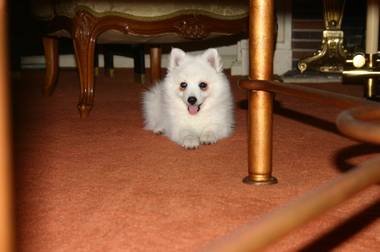 Lola owned by Maryanne.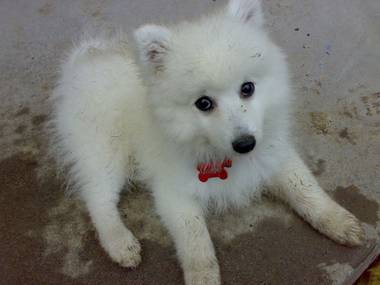 Cooper having fun in the mud, owned by Nichole.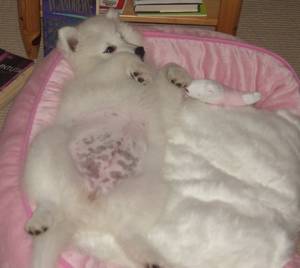 Jasmine owned by Lena (above and below).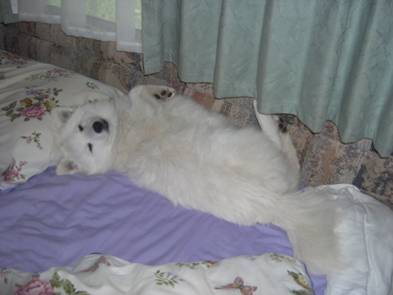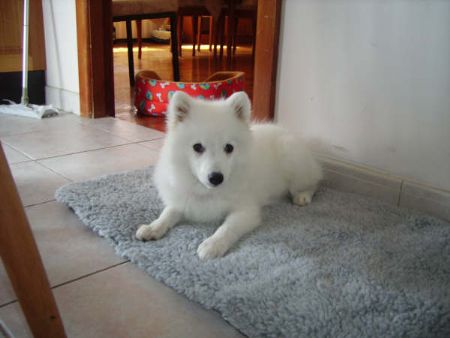 SIMBA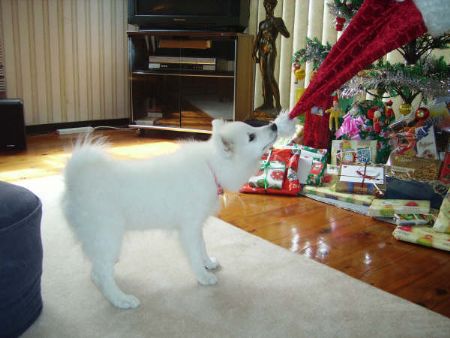 SIMBA ENJOYING CHRISTMAS AT HIS NEW HOME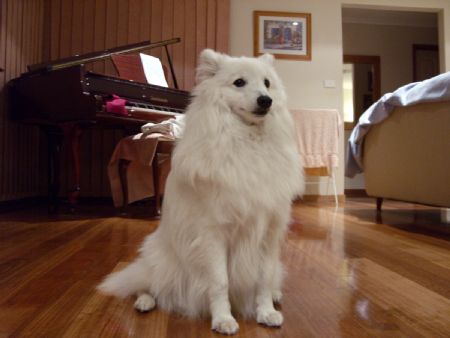 Simba now 12 months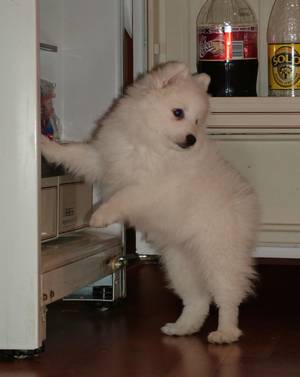 Sparky owned by Mark and Leanne.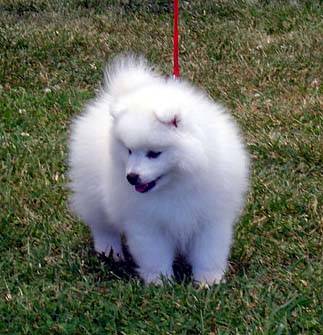 Bailey.